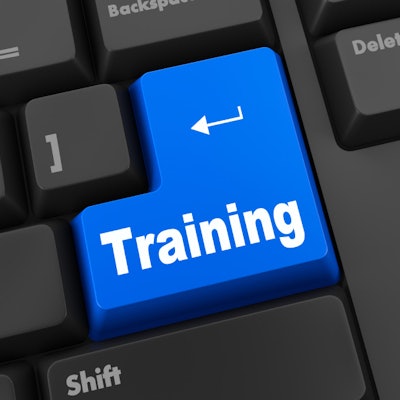 Supplemental training improves the breast screening performance of radiologists, according to a study published in the November issue of the Journal of the American College of Radiology.
Dutch researchers conducted a PubMed literature review in August 2017 that included 18 articles, 17 of which showed improvement in at least one outcome measure for at least one training activity.
Measuring performance using tests boosted radiologist sensitivity and specificity, while measuring performance in actual screening practice helped reduce recall rates, concluded the team led by Tanya Geertse of the Dutch Expert Centre for Screening in Nijmegen (JACR, November 2019, Vol. 16:11, pp. 1528-1546).
"Supplemental training helps radiologists improve their screening performance. ... Future studies should focus on performance in actual screening practice and should look for methods to isolate the training effect," the researchers wrote.