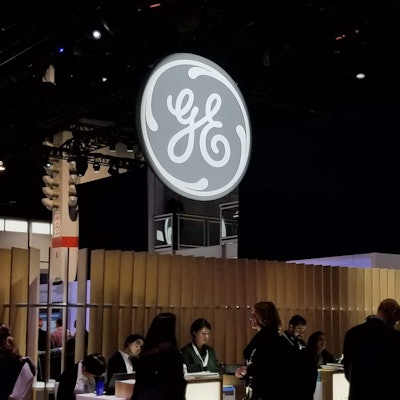 GE Healthcare has formed a strategic partnership with the National Association of Software and Services Companies (NASSCOM) to bring digital healthcare to India.
NASSCOM's Center of Excellence - Internet of Things (CoE-IoT) is considered India's deep-tech innovation hub for collaborative start-up entities in a market ready for substantial growth, as digital technology connects doctors and patients and fosters low-cost medical devices and technology-enabled diagnostics. GE and NASSCOM also plan to work with officials in the Indian government to shape policies around digital health.
"Digital solutions help drive access to better quality healthcare, significantly reduce cost of treatment, and improve quality of health outcomes. ... We need an ecosystem of partners with whom we can work to supplement the work already underway at our research centers," said Dileep Mangsuli, chief technology officer for GE Healthcare South Asia, in a statement. "This partnership with NASSCOM CoE-IoT will help us bring to market solutions that improve people's lives."