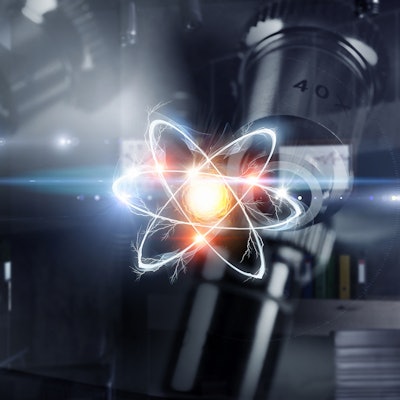 The South African government last week dismissed the entire board of South African Nuclear Energy (NECSA), the federal agency that regulates the production of medical radioisotopes in the country.
NECSA is a state-run company that oversees activities in nuclear energy and radioisotope production, including NTP Radioisotopes, which runs the Safari-1 research reactor at Pelindaba. When in operation, the reactor is one of the few suppliers worldwide for molybdenum-99, the precursor to technetium-99m. The reactor only last month received government approval to begin operating again after safety issues forced it to shut down in November 2017.
The South African government announced its plan to clean house at NECSA in a December 7 press conference, according to an article in World Nuclear News. The government made the move "following alleged failures in its statutory duties" at the agency, including financial mismanagement and the long delay in resuming isotope production at Safari-1.
The article quoted Minister of Energy Jeff Radebe as saying that the Department of Energy had been frustrated for some time with NECSA's actions, which included "continued ineptitude and deliberate acts of defiance." The new board is headed by Rob Adam, who was previously NECSA's CEO for six years. Don Robertson, a former managing director at NTP, was made interim CEO.
One sticking point between NECSA and the South African government was the former's signing of a memo of understanding with Rosatom, the Russian state atomic energy agency, for the construction of two nuclear reactors in South Africa to produce medical isotopes. The government accused NECSA of signing the memo "with foreign entities against the expressed instructions" of the government, as South Africa already has an agreement in place with the Australian Nuclear Science and Technology Organisation (ANSTO), according to an article in Business Day.