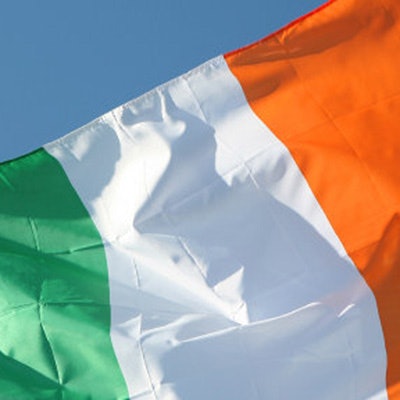 The Irish government's agency for health and social care services, the Health Service Executive (HSE), is investigating the review of breast cancer screening mammography exams performed outside of the standardized audit process, according to a 12 August article on RTE.ie.
BreastCheck, the national breast screening program in Ireland, invites all women between 50 and 67 years old for a free breast cancer screening exam every two years. Several institutions participating in BreastCheck have been using these mammography exams as part of the training and accreditation process for clinical staff.
The HSE is seeking to determine whether the detection of interval breast cancers during these unstructured reviews should be disclosed to patients and how. The group plans to release an interim report containing its findings in the coming months.