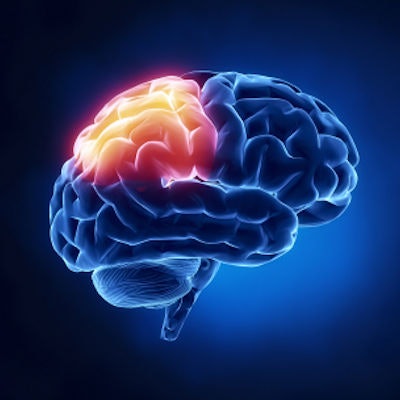 The Taiwan Food and Drug Administration has approved the use of NaviFUS' focused ultrasound (FUS) in a clinical trial to treat terminal primary brain tumors.
Led by Linkou Chang Gung Memorial Hospital, the trial will investigate whether using FUS to open the blood-brain barrier improves the therapeutic effect of radiotherapy treatment in patients with end-stage primary brain tumors. This treatment combination is based on evidence that the blood flow and oxygen concentration in tumor areas often are insufficient due to rapid tumor cell proliferation.
The researchers believe opening the blood-brain barrier may change the tumor environment by improving the blood flow and oxygen content of tumor tissues, thus prompting the formation of free radicals and producing a radio-sensitization effect, which may bring better results while using the same dose of radiotherapy.
If this combined treatment can safely enhance the effect of radiotherapy, NaviFUS' believes this treatment can also be extended to metastatic brain tumors caused by other cancers, including lung and breast. The market potential for this treatment is expected to be more than $2 billion.