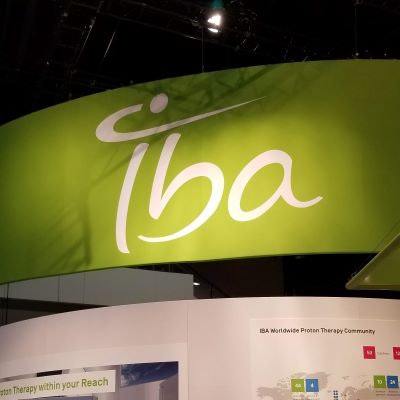 Proton therapy developer Ion Beam Applications (IBA) bounced back with growth of 10.4% in revenues in 2020 after reporting reduced revenues for the first half of the year due to challenges presented by the COVID-19 pandemic.
For the year, the company posted total revenues of 312 million euros, up from 283 million euros in 2019, boosted largely by its strategic licensing deal with CGN Nuclear Technology, according to the company.
Company representatives reported Asia as a key strategic growth market, particularly China, where IBA signed significant proton therapy deals in the second half of 2020. The company also reported strong sales in the region for its industrial, radiopharma, and dosimetry businesses.
In addition, IBA reported total group net profit of 31.9 million euros, compared with 7.6 million euros in 2019.