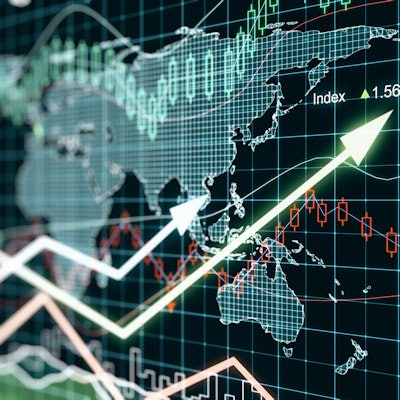 Strong growth in its Radiopharma segment propelled isotope technology developer Eckert & Ziegler to an 8% increase in sales and earnings in the first nine months of 2019.
For the period, the company had sales of 133.2 million euros, up 8% from the 123.8 million euros reported in the first nine months of 2018. Eckert & Ziegler credited the Radiopharma segment as the main driver of its growth; the company's Isotope Products and Radiation Therapy segments essentially came in at the same level, according to the firm.
The vendor had profit of 18.8 million euros for the first nine months of 2019, compared with profit of 13 million euros in the same period last year. It also confirmed its profit forecast for 2019.
In other company news, Eckert & Ziegler said it will consolidate its Radiation Therapy and Radiopharma businesses under a new segment named Medical, effective January 1, 2020. The consolidation is intended to make better use of synergies and to achieve more efficiency.
Dr. Harald Hasselmann, an executive board member currently responsible for the Radiation Therapy segment, will be in charge of sales for the new Medical segment. In addition, Dr. Lutz Helmke, another executive board member who is currently responsible for the Radiopharma segment, will have overall responsibility for operational issues, Eckert & Ziegler said.