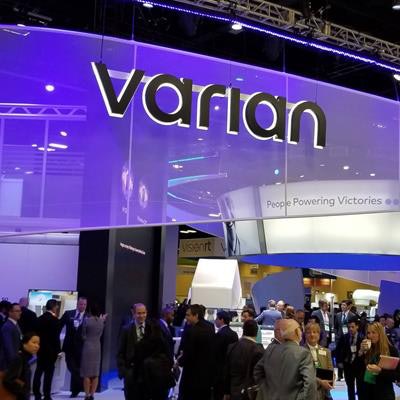 Radiation therapy firm Varian Medical Systems has purchased the privately held cardiac radioablation firm CyberHeart and has secured a contract with two Norwegian proton therapy centers for its ProBeam system.
Under terms of the CyberHeart deal, Varian acquired its radiation medicine portfolio, which includes intellectual property and patents that cover the use of radiation treatment in the heart, the company said.
Varian also reported that it will equip two proton therapy centers in Norway with its ProBeam multiroom system: Norwegian Radium Hospital, part of Oslo University Hospital, and Haukeland University Hospital. The contracts include multiyear service agreements.
Finally, Varian has formed a partnership with Shandong Cancer Hospital in Jinan, China, for proton therapy clinical application and research. The company will also provide its ProBeam system to the new Proton Clinical Research Center of Shandong Cancer Hospital, located in the Jinan International Center for Medical Science, and will install its Aria oncology information management system and its Eclipse treatment planning software there, it said.