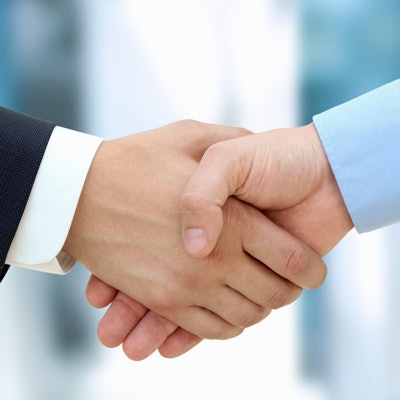 Radiology artificial intelligence (AI) software developer Cerebriu has added Dr. Jonathan Gertler to its board of directors.
Gertler is one of the managing directors at BioVentures Investors MedTech Funds, and he also serves as managing partner and CEO of Back Bay Life Science Advisors. He was added to the board to aid in expanding the firm's presence in the U.S. market, according to Cerebriu.
A spinoff from the University of Copenhagen, Cerebriu is developing software designed to automate radiology workflows. Its first offering, Apollo, supports brain MRI, according to the vendor.