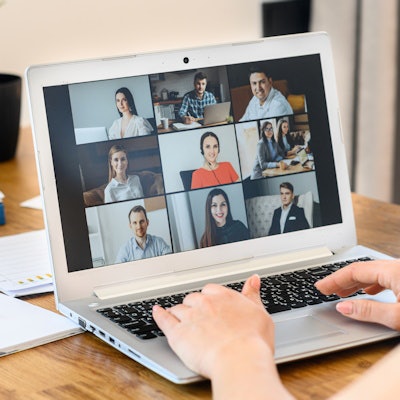 DetectedX is highlighting that the user base for its Radiology Online Learning Centre has exceeded 4,500 users, which the company says range from large radiology groups to individuals around the world.
The company added that the users have completed more than 10,000 educational modules and interacted with more than 100,000 images. DetectedX is showing its web-based training platform at the Society of Breast Imaging (SBI) Breast Imaging Symposium in National Harbor, MD.
The company is also touting its selection by the Canadian Society of Breast Imaging to provide annual continuing medical education (CME) for radiologists working in Canada. The company said the agreement was signed just before the SBI meeting.
Finally, DetectedX recently launched MyImageDx, which provides radiology educators with a customizable, interactive learning platform.