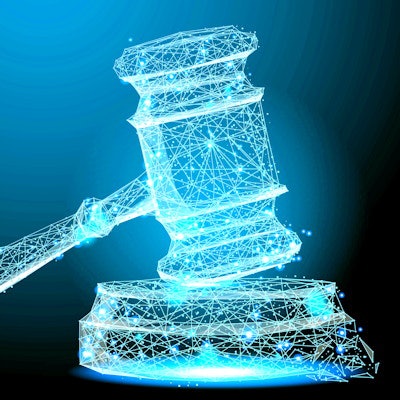 The Medical Practitioners Tribunal Service has removed from the medical register a Northern Ireland consultant radiologist who has served time in jail for secretly recording women using the toilet at a clinic, according to a report posted on 7 April by the Belfast Telegraph.
The tribunal issued its punishment to Dr. Mark McClure, 52, of Bangor, after hearing evidence for a week. It is effective immediately.
McClure, who admitted to 11 counts of voyeurism, recently was released from prison after serving about four months in prison. As well as the jail term, McClure was ordered to sign the sex offenders' register for 10 years.
An investigation revealed that McClure recorded women using the toilet at the Hillsborough Private Clinic in February 2015 by hiding his phone in an air vent. It also was discovered that he made recordings at Craigavon Area Hospital, where he worked for 15 years.