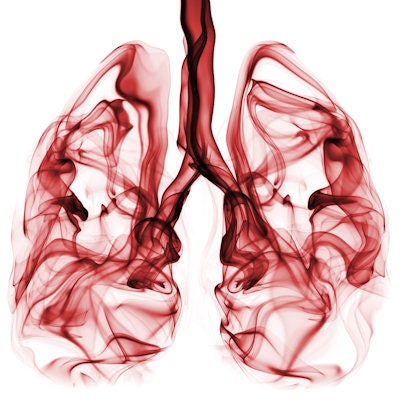 The International Association for the Study of Lung Cancer (IASLC) released a statement urging physicians to recommend tobacco cessation for patients after cancer diagnosis, at the ongoing World Conference on Lung Cancer in Barcelona, Spain.
The declaration is part of an initiative by the IASLC tobacco control and smoking cessation committee to promote more physician involvement in tobacco use among cancer patients. It offers several recommendations, including the following:
Screening all cancer patients for tobacco use and advising them regarding cessation.
Integrating routine tobacco cessation assistance into care for cancer patients who continue smoking after diagnosis.
Providing reimbursement for smoking cessation counseling and treatment.
Requiring the inclusion of patient smoking status in prospective clinical studies.
Including tobacco cessation training in cancer management programs.
"For too long this has been a neglected problem in the education of health professionals," Dr. Jacek Jassem, from the Medical University of Gdańsk in Poland, said in a statement. "Many physicians still believe that it is too late to offer smoking cessation support at cancer diagnosis."