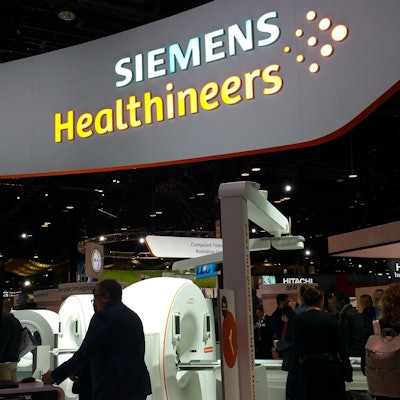 Dutch women's imaging software developer ScreenPoint Medical has raised $5 million (4.3 million euros) in a series B investment round led by Siemens Healthineers.
ScreenPoint has developed deep-learning software that provides radiologists with interactive decision support while they assess mammography and digital breast tomosynthesis (DBT) exams. The software has received regulatory approval in Europe for mammography and DBT.
Several private investors also participated in the investment round.