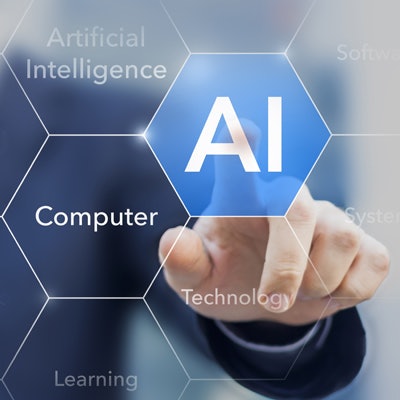 Osimis is releasing a computer-aided lumbar spine analysis and diagnostics algorithm, called CoLumbo, for the company's artificial intelligence (AI) platform.
The algorithm reads, segments, and measures spine MRI scans to provide suspected pathology descriptions, findings, and measurements with a pre-populated structured or free-text report.
The company said the software reduces the total examination time by up to 55% and reduces errors of omissions by up to 15%. CoLumbo is cleared for clinical use in Europe, Australia, and the U.S.