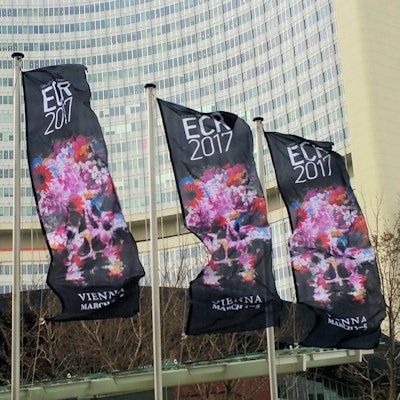 The European Society of Radiology (ESR) is seeking candidates for the second vice-president position, with proposals being taken until 30 October. The successful candidate will need to commit up to 15 hours a week to the role and conduct a strategic review of the ESR's work.
The society elects a second vice-president every year for a five-year period of office. The individual holds the position of second vice-president in the first year, first vice-president in the second year, president in the third year, chair of the Board of Directors in the fourth year, and past president in the fifth year of office. Re-election will not be possible.
According to ESR statutes, ESR full members may propose individuals for this position.
For a full list of responsibilities and requirements for eligibility, visit the ESR's website.